Join the #GoodDirtShop Family to start placing your wholesale orders with us
Free Staff Education and Training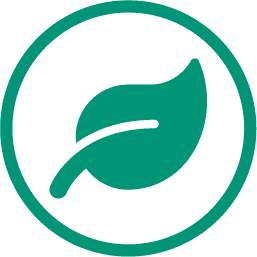 Access to Expert Horticulturist and Plant Nutritionist
Latinx Woman Owned & Operated
A Commitment to Sustainability
See some of our #GoodDirtShop Family
We love hearing from you and seeing your photos. Enjoy this rotating feature of some of our #GoodDirtShop family — and keep the photos coming!
Our plant care wall is looking ready for Saturday! We are so happy to be part of the Good Dirt fam and excited to carry their Potting Soil, Plant Food, and PlantBiotics.
Good Dirt Indoor Potting Mix is perfect for all those plant projects you're working on while you're stuck at home, this potting mix is created specifically for indoor plants, is a compressed mix to make it lighter for shipping, and supports not just our small business but Good Dirt, who is also a small family-owned business in North Carolina!
Ready to join the #GoodDirtShop family and become a Wholesaler?
Existing Wholesale Accounts
Login to place your next order request. Orders will be reviewed and a member of our Customer Care Team will be in touch within 2 business days.